MattLaw Privacy Policy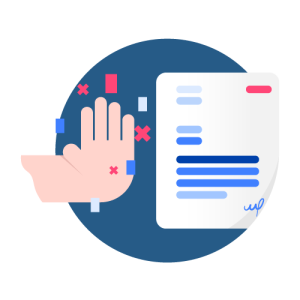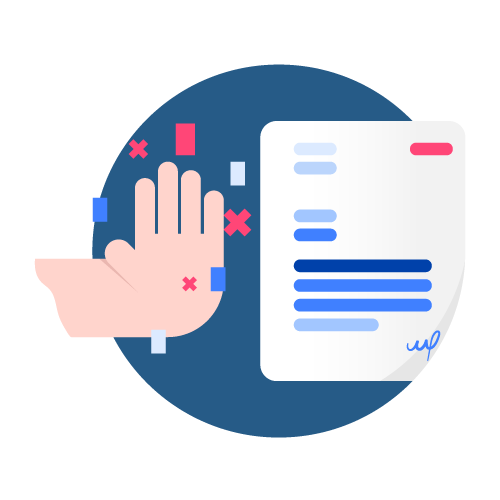 MattLaw, a Personal Injury law firm in Tampa, Florida, does not reveal customer information to any individual, vendor, company, direct marketer, trade group or other external organization, unless required by law. We maintain control over the confidentiality of our customer information.
All correspondence between our users and MattLaw is kept private and does not create an attorney/client relationship. However, you should be aware that email is not a secure method of communication.
Filling out any form on our web site gives MattLaw the right to both confidentially email a response and/or text and/or call on the telephone (regardless of subscription to Do Not Call lists.)
Choice/Opt-Out
Our site provides users the opportunity to opt-out of receiving communications from us at the point where we request information about the visitor.
This site gives users the following options for removing their information from our database to not receive future communications or to no longer receive our service.
You can send email: Lawyers@MattLaw.com
You can send mail to the following postal address:
MattLaw, 304 S Plant Ave, Tampa, Florida 33606
You can call the following telephone number: (813) 222-2222
Correct/Update
This site gives users the following options for changing and modifying information previously provided.
Email: Lawyers@MattLaw.com
Send mail to the following postal address:
MattLaw, 304 S Plant Ave, Tampa, Florida 33606
Call the following telephone number: (813) 222-2222
Cookies
This website uses Google Analytics and Google Analytics Demographics and Interest Reporting to help analyze how users use the site, so that we may continually improve it. The tool uses "cookies," which are text files placed on your computer, to collect standard Internet log information and visitor behavior information in an anonymous form. The information generated by the cookie about your use of the website (including IP address) is transmitted to Google. This information is then used to evaluate visitors' use of the website and to compile statistical reports on website activity at mattlaw.com.
We do not use the statistical analytics tool to track or to collect any personally identifiable information of visitors to our site. We will not associate any data gathered from this site with any personally identifiable information from any source, unless you explicitly submit that information via a fill-in form on our website. Google's privacy policy on its tools, including Google Analytics, can be found here: www.google.com/policies/privacy/.
Contacting the Web Site
If you have any questions about this privacy statement, the practices of this site, or your dealings with this Web site, you can contact Matthew Powell at 813-222-2222.
Disclaimer
This website is an advertisement. It contains general descriptions of Florida law in certain areas but it is not a substitute for advice from a qualified lawyer familiar with the facts of your case. These materials are for general discussion and educational purposes only and do not constitute legal advice. Do not rely on the information presented on this site to make legal decisions. Always consult a lawyer first. The law constantly changes and the legal discussions in this site could be out of date. There is no promise or warranty that these materials are accurate, free from defects, merchantable or fit for a particular purpose. The user of these materials assumes all risk associated with their use. No attorney-client relationship is established between any user of this site and MattLaw or any of its attorneys unless the relationship is evidenced by a written legal services agreement signed by both the attorney and the client. No representation is made that the quality of the legal services to be performed is greater than the quality of legal services performed by other lawyers.